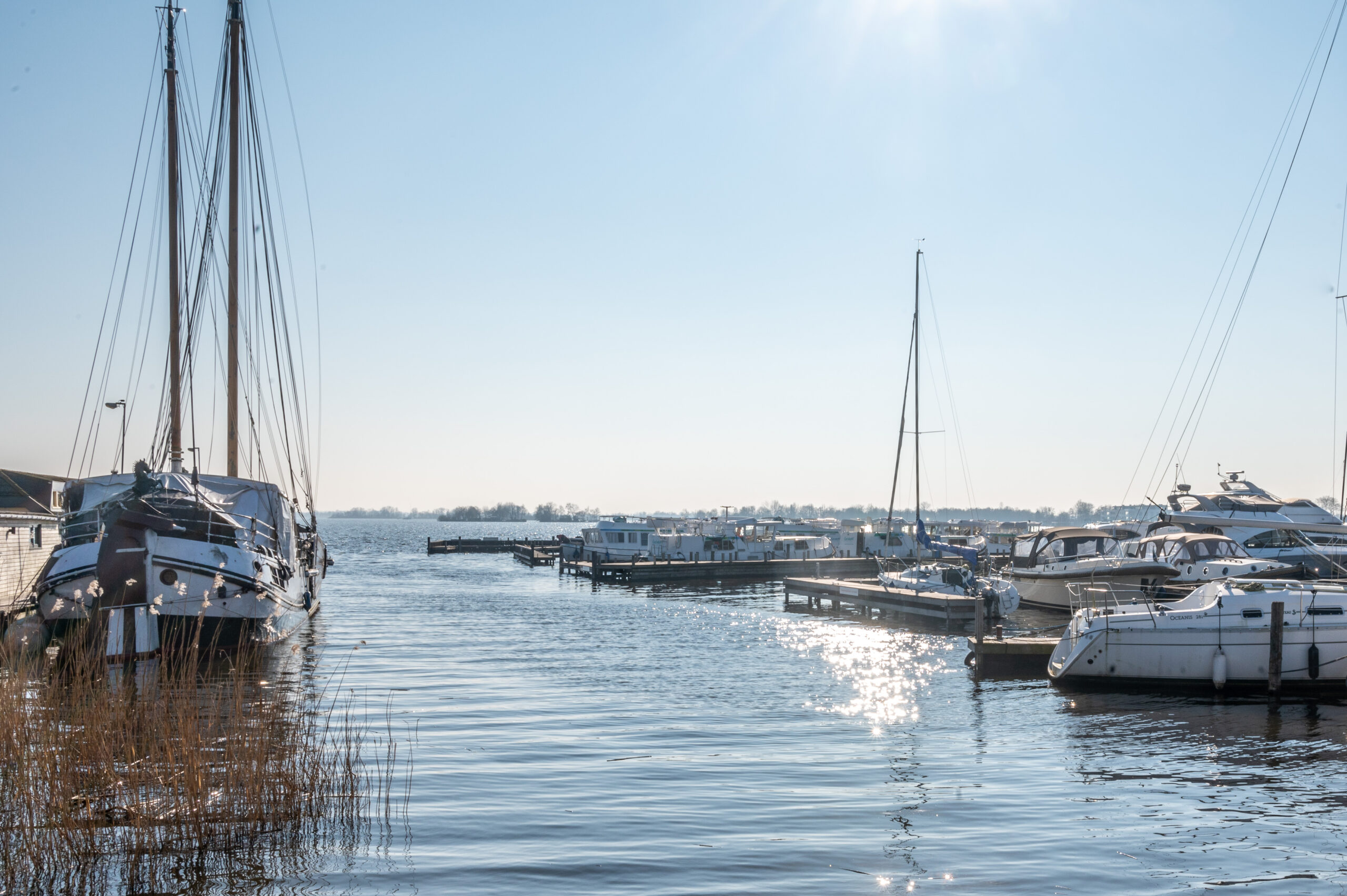 Watersports
Loosdrecht is, with good a reason, known for its fantastic water recreation opportunities. Whether it's renting a boat or cycling in nature, the possibilities are practically countless. We have good contacts with the local parties and can always inform you with regard to your specific wishes.
Supping
You can book lessons as well as book an organized tour including BBQ at the Loosdrechtse Plassen. Often the materials are inclusive.
Wakeboarding
You can book individual lessons per hour, or book a group lesson for several people.
Sailing lessons
Loosdrecht and sailing are inextricably linked. Can't sail yet? No problem! Maybe now is the time.
Rent a boat
Renting a boat on the Loosdrechtse Plassen, it really needs no introduction. What could be nicer than quietly letting nature and the environment ripple by?
Rent a bike
Would you like to spend a morning or afternoon not on the water but enjoying the area by bike? Rent bicycles and explore the beautiful surroundings.
Have a walk in Loosdrecht
Admire the beautiful nature in Het Hol, one of the Vechtplassen. Walk along water, reed land and forest. Along the way you will find the most special plants.
Here are some beautiful walking routes.
Other activities
There are countless other activities to experience in Loosdrecht.
Relaxing massages
Unwind in our Najade Resort and make use of our Masseur.
Local events
There are various recurring activities in Loosdrecht every year.