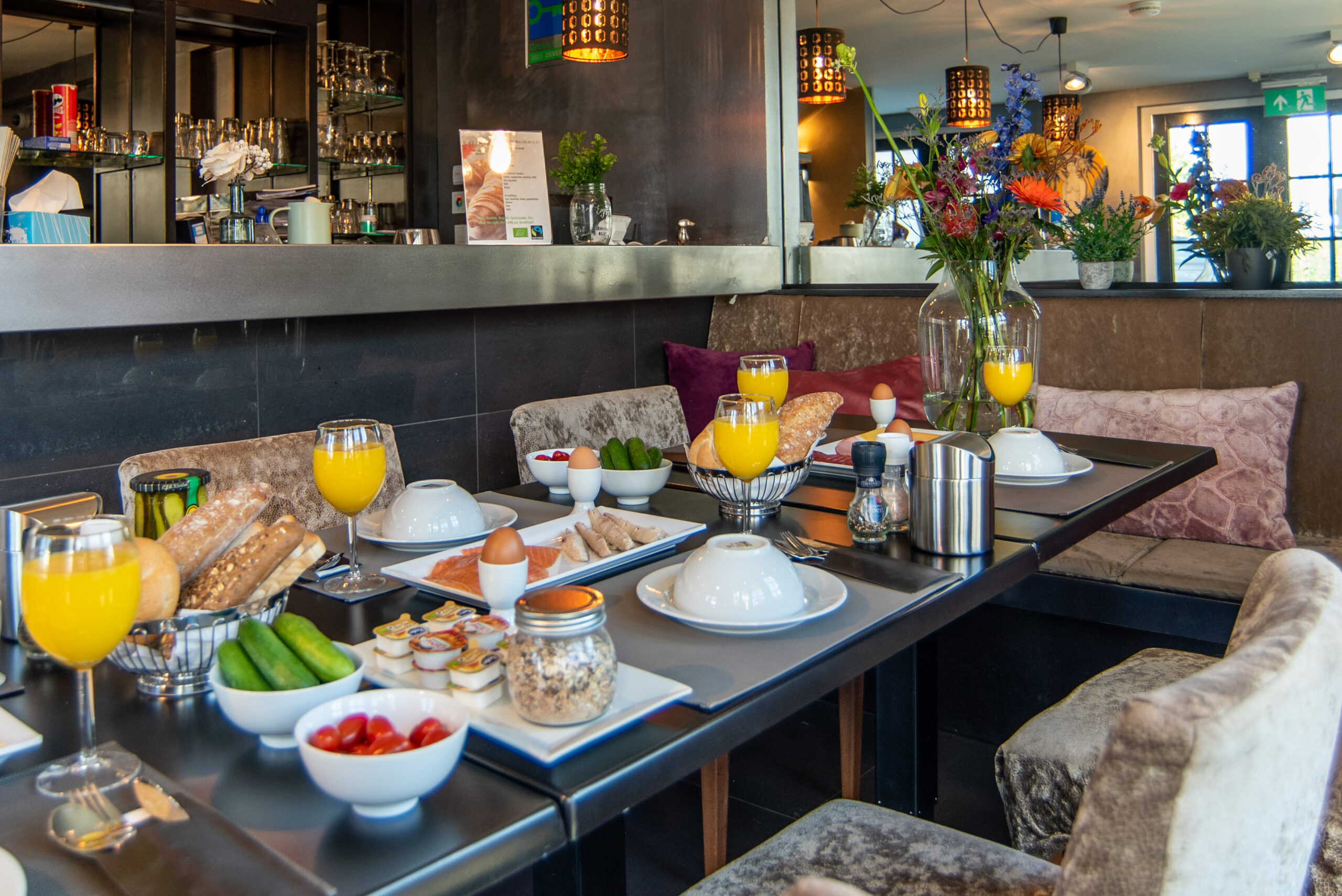 Breakfast served by Najade Resort
Najade Resort serves breakfast on request between
9 AM – 11 AM.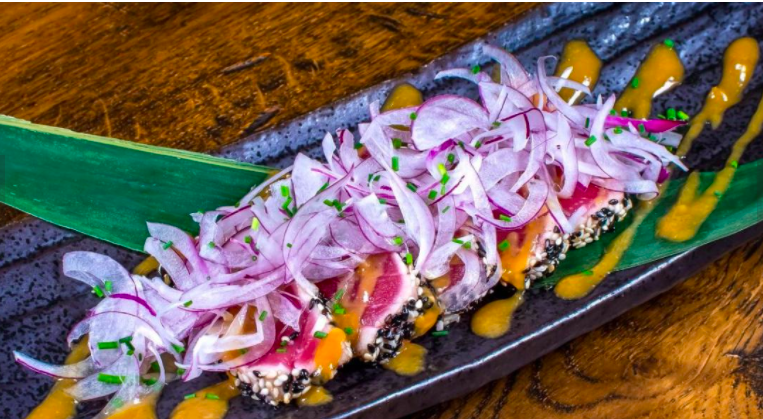 A-Fusion Loosdrecht
MEET A-FUSION SUSHI & GRILL
Stroll onto the terrace of restaurant A-Fusion from your patio.
A fusion of Chinese, Japanese, Indonesian, Thai and Korean cuisine. The concept of 'shared dining' is used. A-Fusion loves to share the dining experience with friends, colleagues and family.
For reservations contact A-Fusion:
035 – 303 8171